It's the season 2 premiere and our takes have NEVER BEEN SO HOT.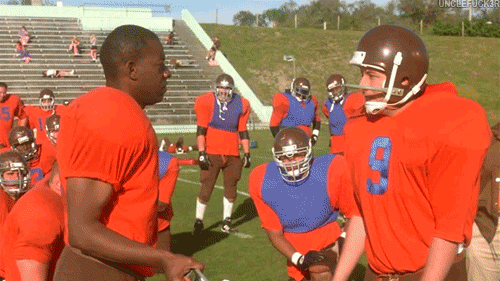 Nora had to question who she was as person.
Billy Procida host of The Manwhore Podcast: Cried at Waterboy, walked out after 1 hour of Dunkirk.
And Celey is hopelessly adrift in her own feelings.
Everyone agrees: announcers are important in sports movies.